At North Van Dental, patients receive the utmost of care and prompt attention delivered by our dedicated team of dental professionals. Patient comfort is of the greatest importance to us as we promote healthy teeth and bright smiles through a number of essential general, restorative, and cosmetic dentistry services.
Beaker-Team Mascot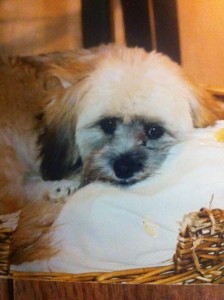 Mr. Beaker loves to come to the office with Dr Grossi and greet patients. When he is not napping or snacking, he enjoys the attention given to him by his many fans. His calm nature helps people to feel at ease.
Julia-Reception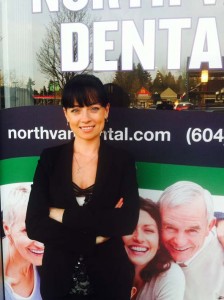 This beautiful lady inside and out, has worked in dentistry since 2004, with over 10 years of experience, she is very proud of being the first and last person our patients encounter, when visiting our office.
Her no nonsense, thorough, and caring approach to our daily operations means that patients can be confident that things will go smoothly.  She is an integral part of our offices successes and our patients satisfaction with our services.
Alina- Certified Dental Assistant- a.k.a- "Ms. Sunshine"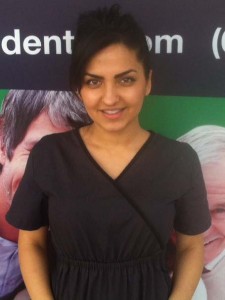 Not a day goes by where we aren't grateful to have such a genuinely pleasant and professional person to work with. When patients arrive for their appointments she greets them warmly and takes the time to answer and explain any questions they may have about current and future treatment.
Michelle- Certified Dental Assistant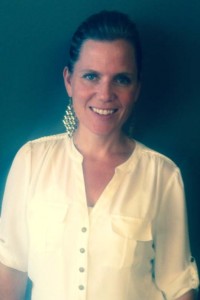 Michelle has been a part of Dr Grossi's team since 2004!
She is thrilled to be involved in the dental profession and working with the fabulous team and patients of North Van Dental.
She grew up on the North Shore and still calls it home, with her 2 teens and canine friend, Milo.
Every day she looks forward to assisting her returning patients and new patients, to feel welcome and respected no matter what their situation may be. Her goal is for everyone to feel genuinely cared for, in a professional and personal manner during their visits.
Meet Our Gentle Dental Hygiene Team!
Julika-Hygienist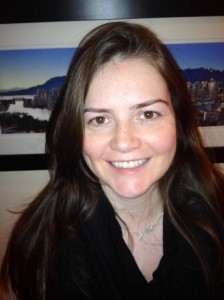 Julika was born in London, England and moved to the North Shore in 1987. With a degree in Science from UBC , she first worked in Biotech before pursuing a career in dentistry.  She is very knowledgeable and approachable. She informs and educates her patients in a way that is thoughtful and considerate of each individual's needs and circumstances.
Baljit – Hygienist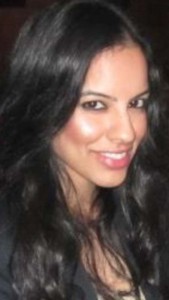 Baljit very dedicated to her profession, and takes pride in her work. One of the most important parts of the job for her is building a rapport with her patients. In her free time, Baljit caters to her passion of fitness, and also loves a good cup of coffee and an enthralling read. She is a lifelong learner, and is always trying to master her craft. Baljit's feather light handwork allows her to perform gentle dental treatments, and you will surely leave the office smiling.
Harprit- Hygienist-a.k.a- "Happy"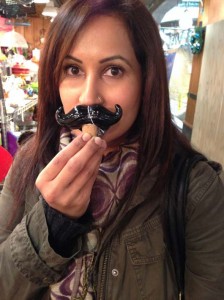 We always look forward to Saturdays with Harprit, especially when she brings some of her homemade treats!
A resident of North Vancouver for the past 3 years, her patients appreciate her calm and efficient professionalism.  In her spare time she enjoys travelling and playing baseball.
Diana-Hygienist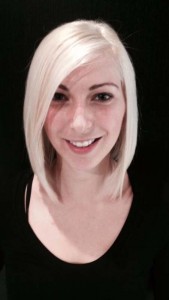 Hoping to find better opportunities, Diana moved from Romania to Vancouver with her family in 2006–and in 2008, she went to Toronto to study dental hygiene. Upon completion of the program in 2010, Diana used her skills to assist a non-profit dental clinic on East Hastings, where she volunteered as a hygienist to help the less fortunate and those in need.
Prevention is the key to optimal oral health, and her goal is to use her skills to educate and make a difference in the lives of others. Every day she looks forward to the new people she meets and cares for, while continually expanding her knowledge. Diana is a member of several professional memberships: the College of Dental Hygienists of British Columbia (CDHBC), the Canadian Dental Hygiene Association (CDHA) and the British Columbia Dental Association (BCDA). In her spare time, she enjoys listening to music and engaging in outdoor activities such as rollerblading, hiking and photography.